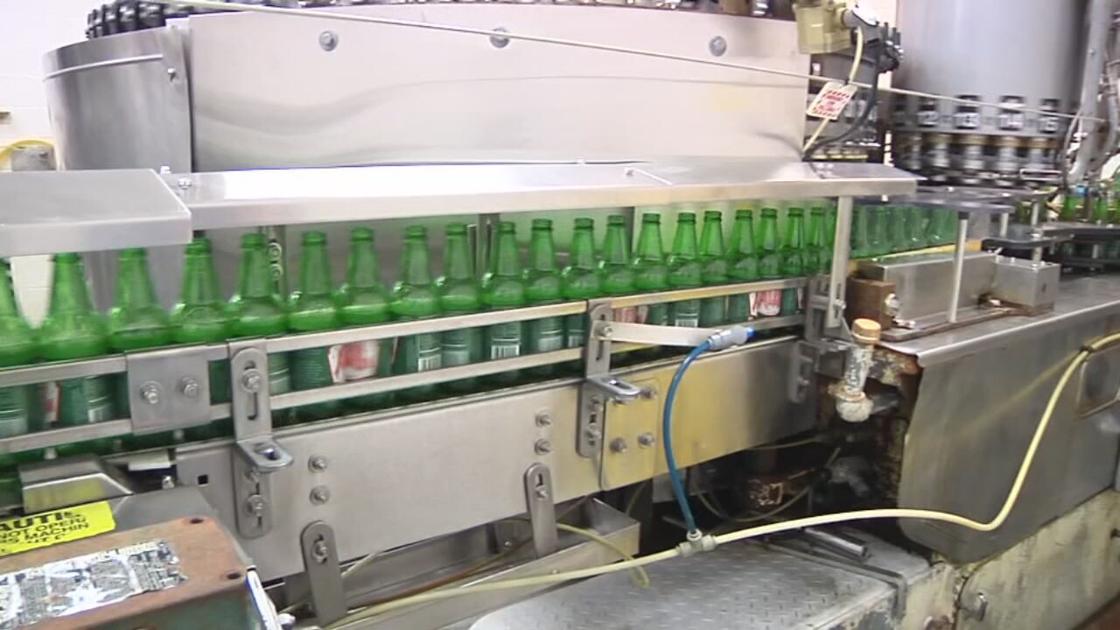 LOUISVILLE, Ky. (WDRB) — Kentucky has some very rich traditions, including a soft drink that has been around for nearly 100 years.
Take a look inside of the Ale-8-One factory 20 minutes east of Lexington in Winchester, Kentucky. Churning out about 36 million bottles every year, the factory is a staple in the community where it was invented almost 95 years ago.
The history behind Ale-8-One also makes the drink special. The family business is on its fourth generation owner, Fielding Rogers.
"I mix it up personally," Rogers said. "I learned it from my dad and I've got my brother and sister trained on it, so its very much a part of the mystique that is Ale-8.
"It's just cool," he added. "It's fun when you go in the morning and at the end of the afternoon you've made ugh this whole bunch of concentrate and you know lots and lots of people are going to enjoy."
Rogers' job comes with certain perks. Most importantly, he knows the secret Ale-8-One formula. It is kept at the top of a staircase that no one outside of a few family members has seen. 
Copyright 2021 WDRB Media. All Rights Reserved.