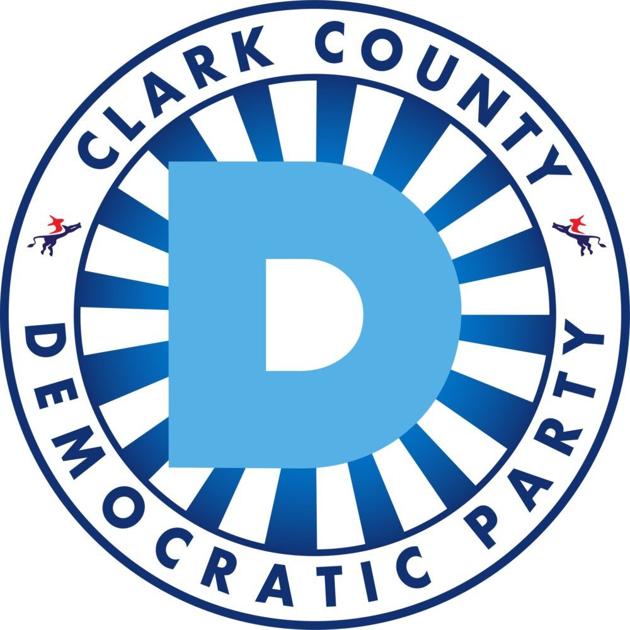 CLARK COUNTY — The Clark County Democratic Party Central Committee announced Tuesday the appointment of Chris Coyle as executive director. In the newly created position, Coyle will assist the party with political strategy, communications, fundraising, and training.
"Clark County Democrats have huge potential and many great candidates who are considering stepping up to help move our community forward. I look forward to working with them and our local Democratic family. Our future is very bright," said Coyle.
"Democrats have a rich history of service in Clark County government. For nearly 200 years we were instrumental in the county's progress and success. As we renew our commitment to fight for better government, we welcome Democrats, old and new, to actively participate," said County Democratic Chairman Joe Weber. "We are pleased that Chris has agreed to lend his talent and experience as he joins the Democratic team."
Coyle, a resident of Memphis, brings 20 years of political advocacy experience to the position. He served as political director for a statewide political action committee working to elect legislative candidates, served on the board of directors for the ACLU of Indiana and was a candidate for Indiana General Assembly. Before working in politics and academics, Coyle served multiple communities in Indiana as a paramedic.
Coyle holds a Master's Degree in Political Management from George Washington University's Graduate School of Political Management and is on faculty at multiple universities in the Louisville area offering courses in Political Campaign Management, Advocacy Politics, and Political Parties and Elections.
Coyle will take over the executive director position immediately.