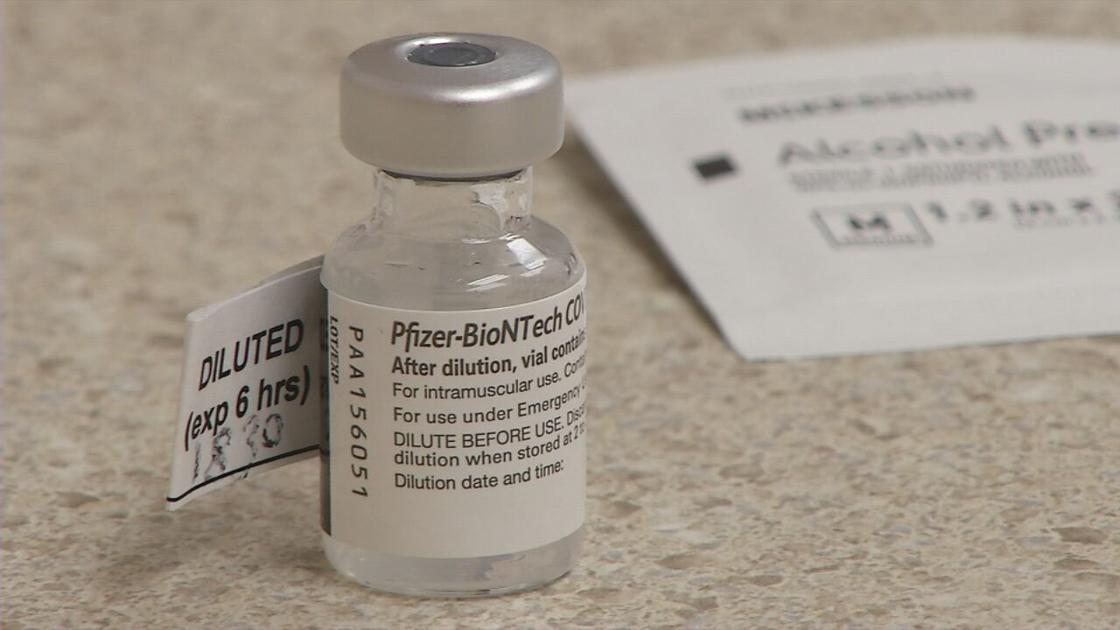 LOUISVILLE, Ky. (WDRB) — The Clark County Health Department is expanding vaccination hours this weekend after they received additional doses of the COVID-19 vaccine.
The department says they have enough doses to vaccinate approximately 700 people. Indiana residents who are eligible to get the vaccine can make an an appointment for Friday or Saturday. 
To register for an appointment, click here, or call 1-812-800-9861.
Health officials are asking everyone to arrive to their appointment on time to maintain social distancing. 
Copyright 2021 WDRB Media. All Rights Reserved.