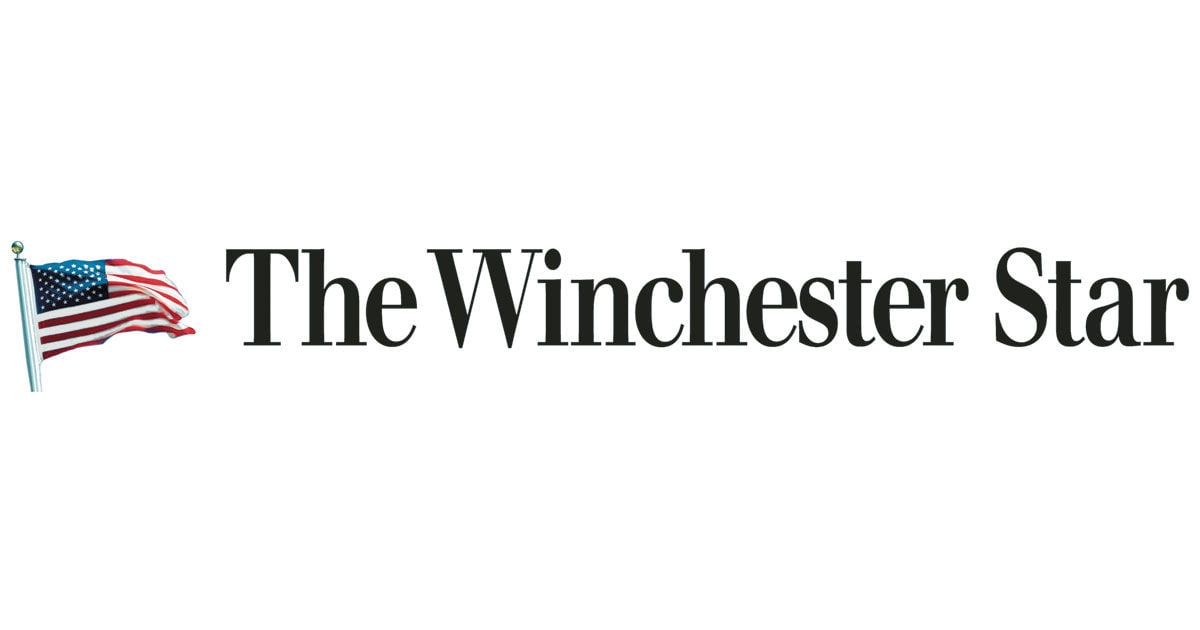 WINCHESTER — The city is launching a study to get a clearer picture of Winchester's housing supply.
This is occurring on the eve of a daylong summit where participants will discuss the status of affordable housing in the Northern Shenandoah Valley.
For the past several years, as Winchester has increased in population and grown in popularity with both young professionals and older adults, critics have complained the city's housing inventory has been stretched too thin and become too expensive for lower-income individuals and families to afford.
According to Realtor.com, the median list price of a single-family home in Winchester was $274,900 in February. If the buyer of a $274,900 home put down $50,000 and financed the remaining $224,900 using a 30-year loan at 3.27% interest, the monthly mortgage payment would be $1,228.
As for rentals, BestPlaces.net reports the current average monthly rent in Winchester is $770 for a studio or one-bedroom apartment, $1,020 for a two-bedroom unit, $1,390 for a three-bedroom dwelling and $1,790 for a four-bedroom home. With most landlords charging a security deposit equal to one month's rent, it would cost $2,040 to move into a two-bedroom apartment.
Factoring in other expenses such as utilities, groceries, health care and transportation, the average cost of living in Winchester is 1.8% higher than the national average and 3.7% higher than the state average, BestPlaces.net reports.
But cost is only half of the equation. Realtor.com says Winchester is a seller's market and available properties are usually purchased or rented 58 days after initial listings. Two- and three-bedroom houses and apartments tend to get claimed even faster.
To determine if Winchester's City Council needs to consider policies that could improve local housing supplies and costs, the city has partnered with the Washington, D.C.-based real estate consultancy firm RKG Associates to conduct a citywide housing study with a targeted completion date of Dec. 31.
The study, formally requested by council last year, will include a review and/or analysis of the following:
Winchester's housing stock, demographics and economic characteristics.
The demand gap between owner-occupied and rental housing units.
City policies and ordinances related to housing development.
Economic factors influencing the development of housing within the city.
"Our hope is that at the end of this process, we will not only have a clearer picture of our current housing supply and demand, but also how the city should responsibly grow from years to come," Winchester Development Services Director Shawn Hershberger said in a media release.
Government officials aren't the only people with questions about Winchester's housing situation. The nonprofit Housing Coalition of the Northern Shenandoah Valley is sponsoring an online Housing Summit from 9 a.m. to 2:30 p.m. Friday to open dialogues about local housing policies and solutions, and to examine the ways COVID-19 has impacted buyers, seller, renters and landlords.
Scheduled speakers for the summit include Heather Mullins Crislip, president and CEO of Housing Opportunities Made Equal of Virginia Inc. (HOME); Senta Gorrie, associate director of eviction prevention with the Virginia Department of Housing and Community Development; Karen Ennis and Robert Warren of the National Coalition for the Homeless; and Mark Nantz, president and CEO of Valley Health.
The Housing Coalition of the Northern Shenandoah Valley's 2021 Housing Summit is free but pre-registration is required. To learn more, visit housingnsv.org.