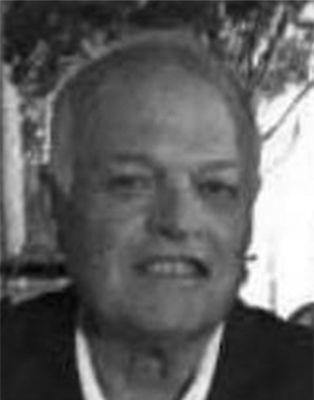 Paul Dewey Campbell III (DD)
Paul Dewey Campbell III (DD) age 67 of Concord, NC passed away on Thursday, May 6, 2021 in his home.
Paul was born on June 17, 1953 in Winchester, VA. He is the son of the late Paul D. Campbell, Jr. and the late Shirley Ann Campbell both of Winchester.
Paul was employed as a sales representative in the cabinet industry for most of his career. He enjoyed South Carolina Gamecock games, the Dallas Cowboys, and spending time with family.
He is survived by his wife Carolyn Christine (Chris) Campbell whom he married on December 29, 2005. Other surviving family members include his four children: Michael Campbell of Cold Spring, KY, Timothy Campbell of Atlanta, GA, Jennifer Ensogna of Winchester, and Jessica Campbell of Winchester and six grandchildren. Paul also has three sisters: Belinda Joy Linton of Inwood, WV, Venisa Stonesifer, and Teresa Himelright both of Frederick County.
Graveside services will be held on Friday, May 21 at 1 pm at Shenandoah Memorial Park (Garden of Everlasting Life) in Winchester. Memorial contributions can be made in Paul's name to the American Kidney Foundation.