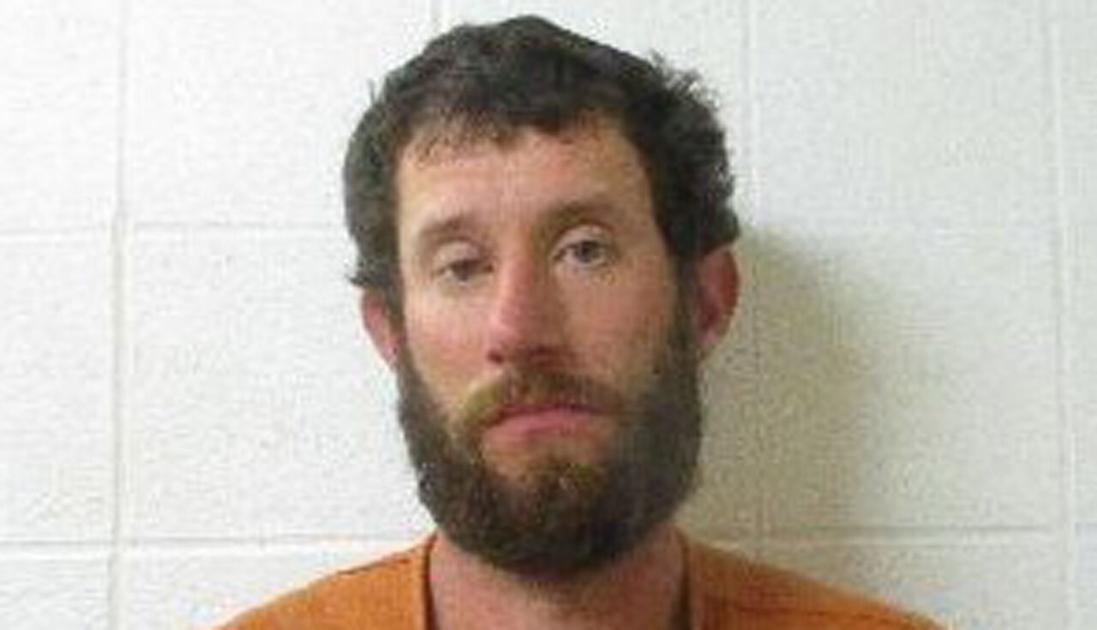 LOUISVILLE, Ky. (WDRB) — An Elizabethtown man is accused of trying to rape a woman in a truck while it was stopped on the interstate in Indiana.
Troopers with the Indiana State Police Post in Sellersburg arrested Michael Glover after responding to a 911 call about a truck stopped, partially blocking the northbound lanes of Interstate 65, near the 21.9 mile marker in Clark County. The caller narrowly missed hitting the vehicle because it had no headlights or tail lights. 
When the trooper walked up to the car, he saw a man lying on top of an unconscious woman, according to a news release. Police say the woman was naked from the waist down and the trooper said it looked like Glover was trying to sexually assault her.
After the trooper knocked on the window, police say Glover "attempted to re-secure his pants" as he stepped out of the truck. Police said Glover and the woman were "new acquaintances," but he could not correctly identify her. Investigators believe he had possibly given her a drink after asking her to ride with him to a local store in Elizabethtown. 
The woman couldn't remember how she ended up in Indiana.
Glover is charged with attempted rape and faces several other charges.
Copyright 2021 by WDRB Media. All rights reserved.