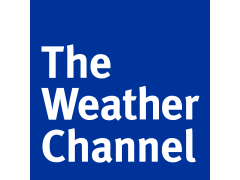 Wed 24 | Day
Partly cloudy in the morning. Increasing clouds with periods of showers later in the day. High near 55F. Winds SW at 10 to 20 mph. Chance of rain 40%.
Wed 24 | Night
29°
Scattered Showers Night
Chance of a shower or two during the evening, followed by partly cloudy skies late. Low 29F. Winds NNW at 5 to 10 mph. Chance of rain 30%.